Workshops
Jay Ashby: What Peaks My Passion?
Developing Your Own Approach to Musical Language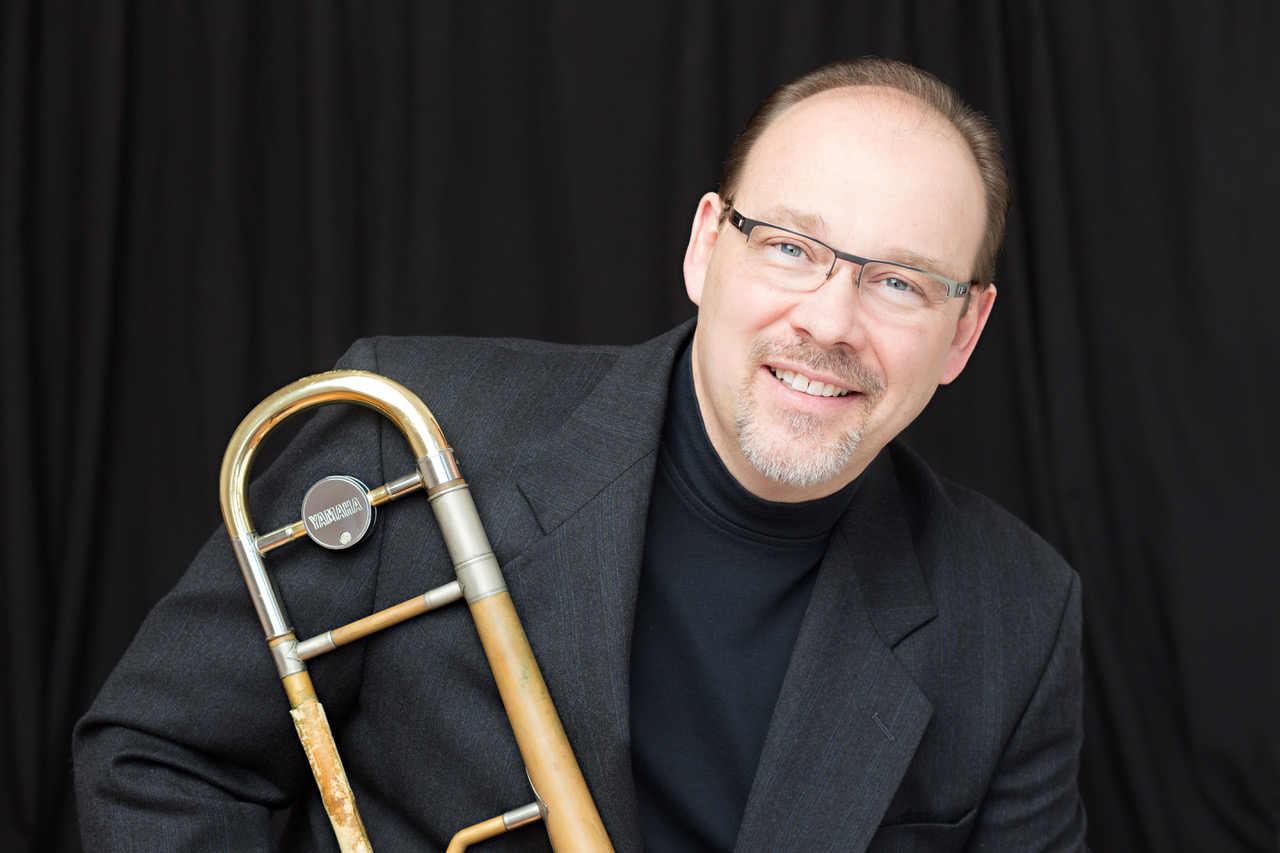 This workshop will present a novel, modern-day adaptation of the oral tradition. During this session, you will: Identify pieces of music that you really like and which motivate you. Develop a game plan to work from these pieces, including "LFR" (Learn From Recordings). Through listening, singing, playing, improvising and creating, you will internalize the language of the piece. We will explore a process through which you can access the musical material intuitively, giving you a chance to internalize it beyond memorization.
Jay Ashby is a four-time Grammy winning producer and a "consummate musician" whose talents "know few bounds" (Pittsburgh Tribune-Review), Ashby has performed, toured, and recorded with some of the most renowned jazz artists in the industry for over 30 years. Ashby can be heard as both a trombonist and a percussionist on over 175 recordings covering a continuum of styles from jazz and pop to world music. His versatility as a pop trombonist, percussionist, and arranger began in 1999 with pop icon Paul Simon, with whom Ashby toured and performed extensively. Ashby conducts master classes, residencies, and clinics worldwide, including annual events in Germany, Brazil, and Russia. He holds degrees from Ithaca College and Duquesne University, and for the past decade, has been on faculty at Oberlin Conservatory where he is currently the Director of Jazz Studies.
Jutta Drinda: Ready, Set, Go!
Let incentives and rituals spark your willpower to get things done.
University of Music and Theatre Munich, Germany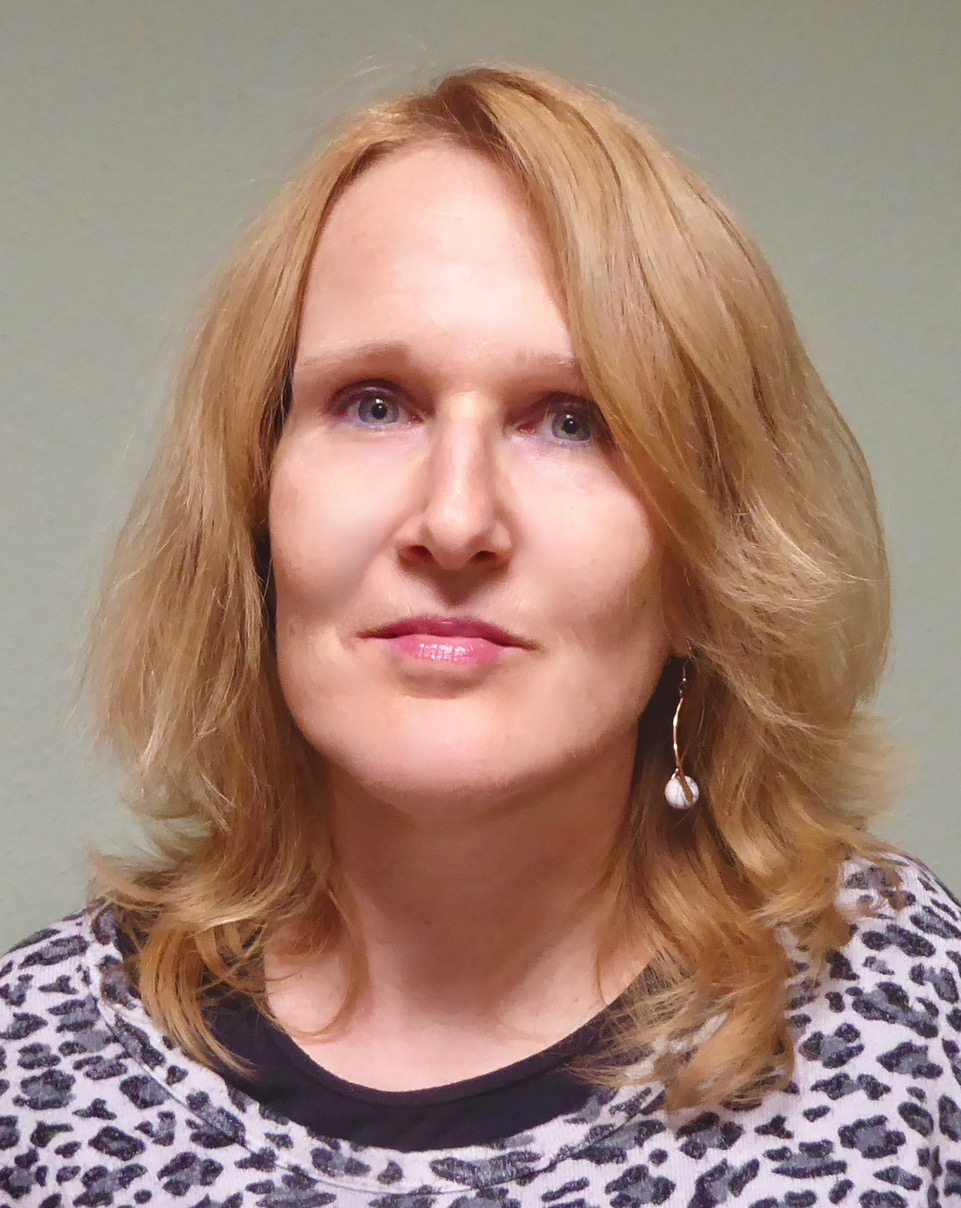 How do you motivate yourself to practice, exercise, or complete a task regularly when you don't feel like it? What can you do about a habitual unwillingness to perform recurring tasks? How do you get yourself to actually get started?
This workshop will draw from the rich pool of motivation and learning psychology strategies, allowing participants to develop individual rituals that are guaranteed to get the action going in their lives.
As a psychologist, licensed psychotherapist and counsellor Jutta Drinda worked many years in clinical institutions and different organizations. She received advanced training in organizational consulting, supervision, coaching and occupational health management. Research projects, concept development, training and supervision are further professional activities she engages in.
Since 2017, she has been working as a research assistant and university lecturer with Professor Mornell at the HMTM, where she teaches Scientific Methods of Music Pedagogical Research and Psychology of Motivation. In music and dance she is particularly interested in issues of motivation, learning and cognitive psychology. Her other major interests concern health psychology in line with musicians' medicine and further music-related contexts. For the last 18 years, she has also devoted herself to oriental dance.
Frank Heuser: Transgressing Assumptions. Upending Educator's Roles in Music Education.
University of California Los Angeles, UCLA, USA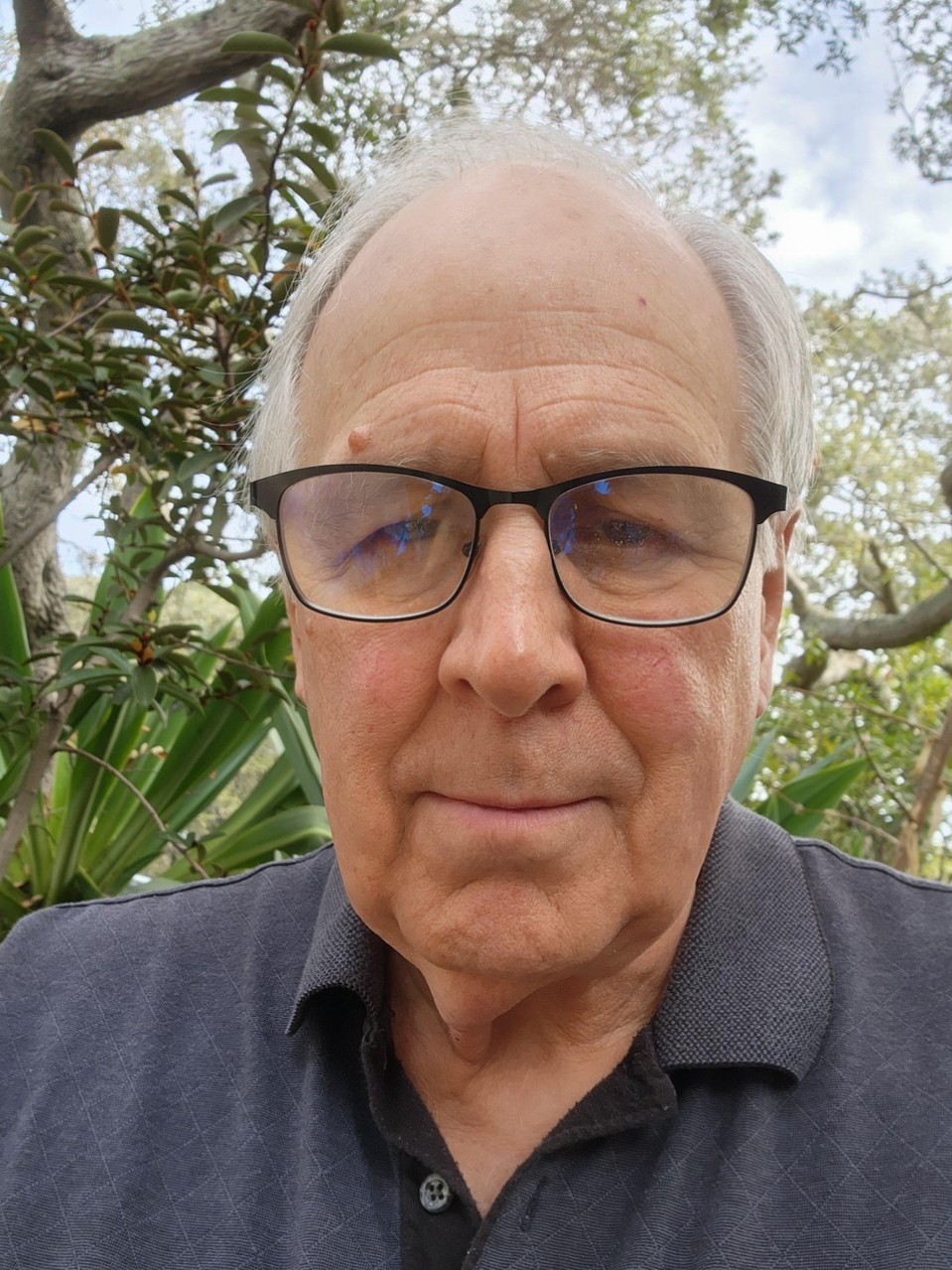 Transitioning from university music student to a full-time music educator requires individuals to confront their preconceptions of how learning takes place, to develop instructional methods that motivate student learning, and cultivate the ability examine the effectiveness of the teaching process. These capacities build on skills acquired through a university education but are challenged and stretched during the early stages of a teaching career.
Frank Heuser is Professor of Music Education at UCLA where he teaches courses in music education and supervises student teachers. His research focuses on developing ways to improve music pedagogy. He has used electromyography to investigate tone commencement problems in brass players, developed strategies to improve pre-service music teacher education, and is currently applying the principles of information design to improve teaching materials employed in music instruction. He is a guest conductor and clinician for public school ensembles and has served on a variety of arts education committees for the State of California as well as on evaluation panels for the National Endowment for the Arts.
Noa Kageyama: Pressure-proof Performance: Effective strategies to combat choking and join "the zone"
The Julliard School of Music, Cleveland Institute of Music, New World Symphony, USA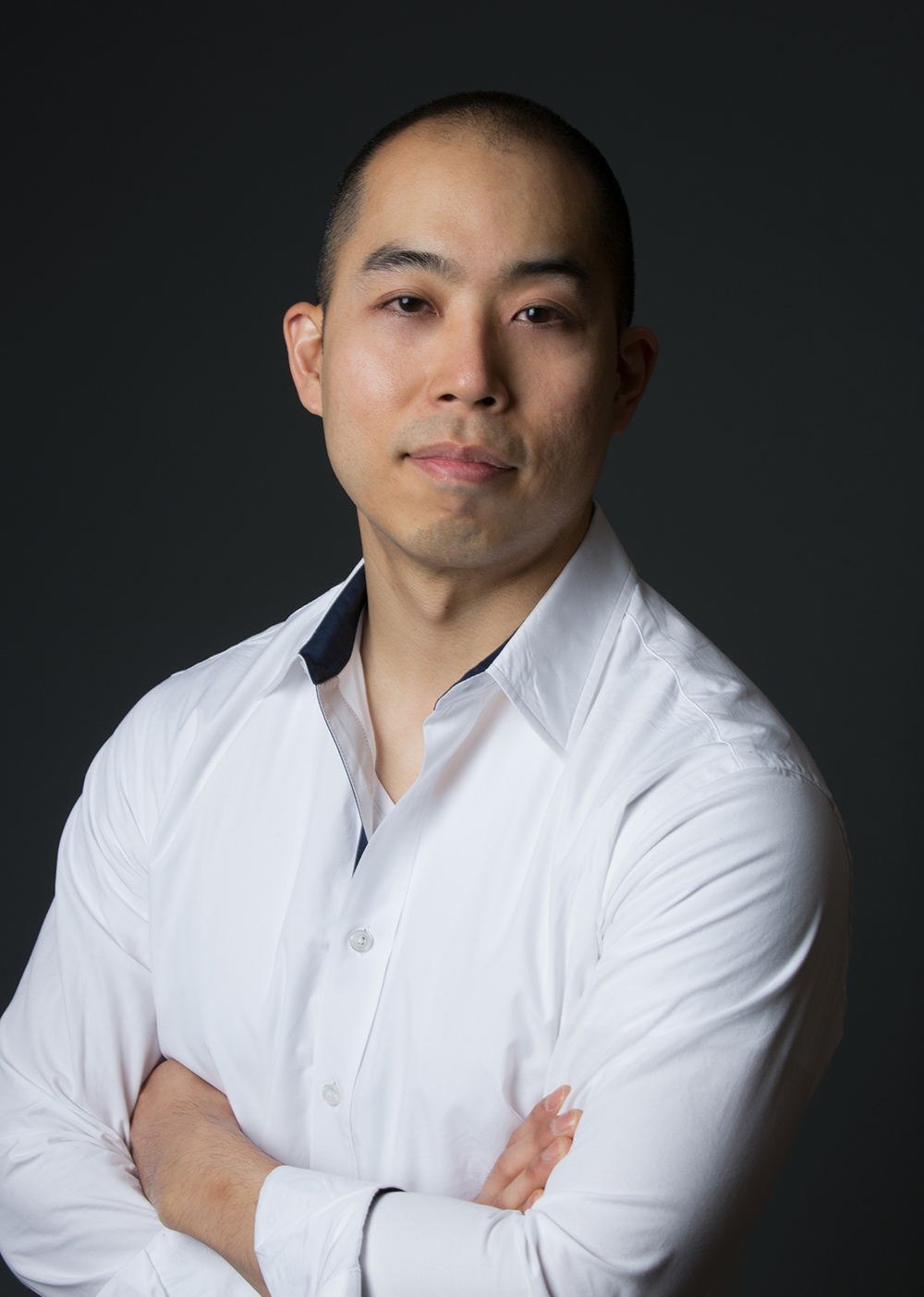 Achieving a state of "flow" on stage can be an incredibly thrilling and satisfying experience, but how does one facilitate such a state when it feels so fleeting, random, and out of our control? In this session, we'll experiment live with two musician-friendly attention control strategies that can increase the likelihood of achieving flow states under pressure.
Performance psychologist Noa Kageyama is on the faculty of The Juilliard School, the Cleveland Institute of Music, and the New World Symphony. Formerly a conservatory-trained violinist with degrees from Oberlin and Juilliard before completing a Ph.D. in counseling psychology at Indiana University, Noa specializes in teaching musicians how to utilize sport psychology principles and demonstrate their full abilities under pressure. Noa's work has appeared in media outlets such as The Wall Street Journal, NBC News, BBC Proms, Strad, and Lifehacker. He maintains a coaching practice, teaches online psychological skills courses, and authors The Bulletproof Musician blog and podcast.
Jan Müller-Wieland: The Blank Piece of Paper. Creating Music Here and Now, but How?
University of Music and Theater Munich, Germany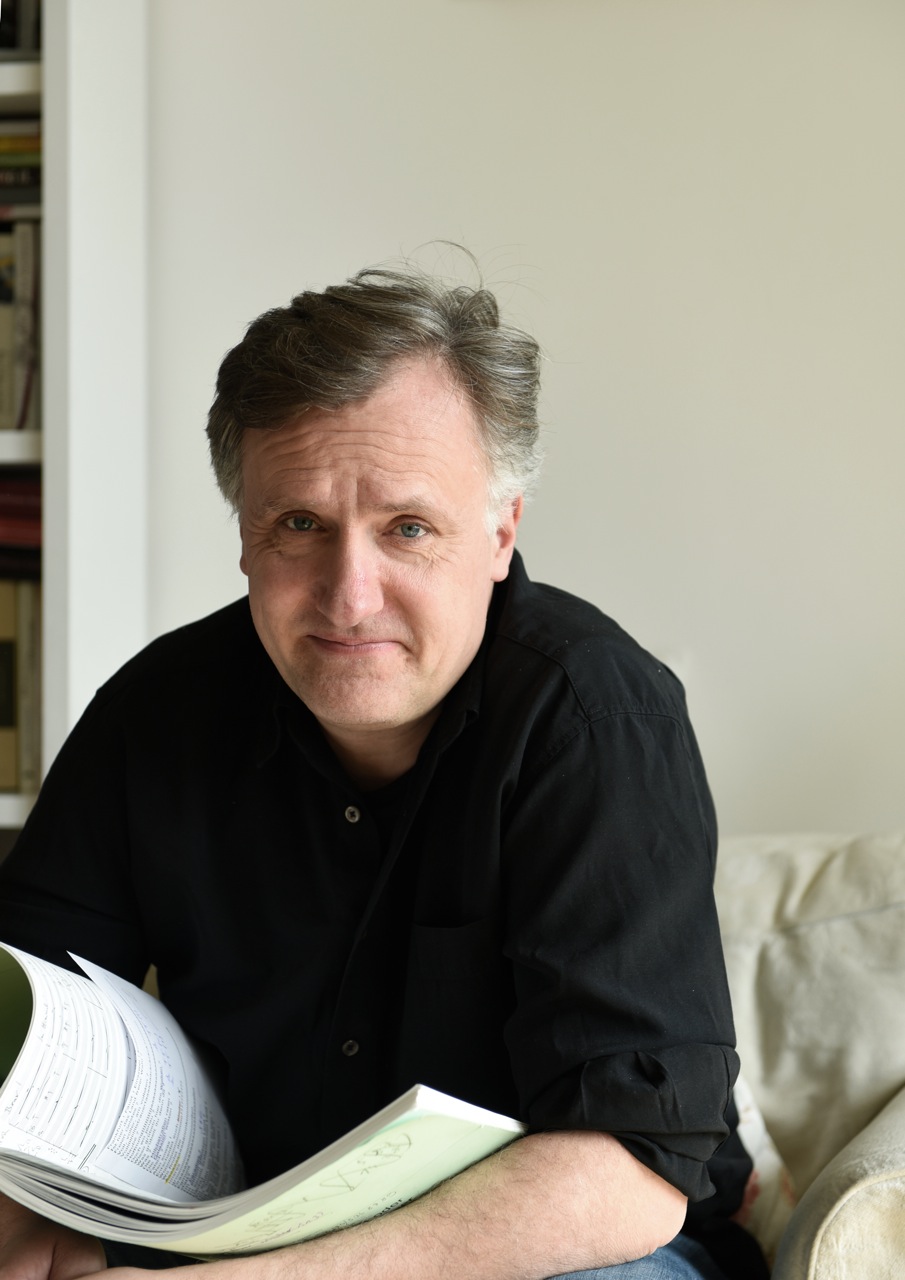 How does music develop? What comes first? What comes last? What happens in spite of everything else? What is what? What is an idea? What is inspiration?
Jan Müller-Wieland is Professor of Composition at the University of Music and Theater in Munich. He composed over a hundred pieces. These include fifteen stage works, including for the Hamburg State Opera, the German State Opera Unter den Linden, the Munich Biennale, the Ruhr Triennale. Most recently, he premiered OPHELIA at the "tension festival" in Heimbach and WIR IRREN! for piano in the Bonn Beethovenhaus. A new ensemble and choir piece is being planned.
Jan Müller-Wieland has supervised his composition class since the 2006/07 winter semester. He has organized numerous interdisciplinary projects with them, among others "Splinters and Memory" in cooperation with the architecture department of the LMU or "Ultrecht, Caravaggio, Europa" with the Alte Pinakothek.
Marein Orre: Make Friends with Your Procrastination
Technical University Munich, Germany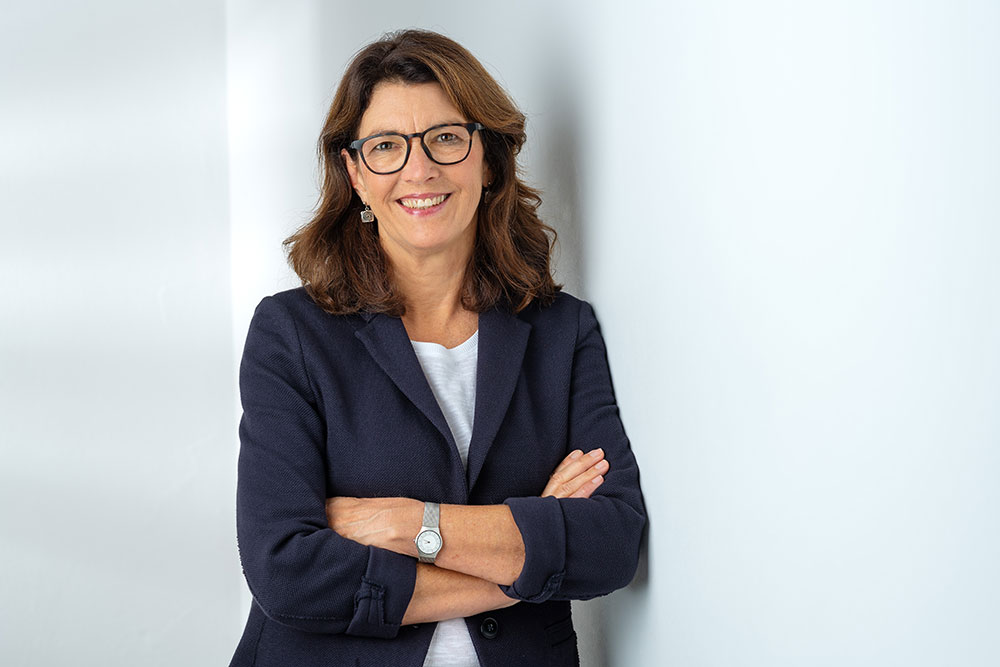 There are only very few people in this world who have never procrastinated. If you are one of them, this workshop is not for you. For everyone else, it is an opportunity to have a look at your procrastination habits. Let's jointly discuss and discover why we do it and what we can do about it.
Marein Orre supports bachelor and master students at the TU Munich as an academic coach in all topics related to their studies. As a freelance systemic coach, her focus is on professional development, change and innovation. She uses methods from solution-focused coaching, Appreciate Inquiry and Design Thinking. She holds a Dipl.-Kffr. (University of Cologne), an MSc in Coaching (ESBA Institute, Vienna.) and has many years of experience in international product management. Prior to coaching, she worked in the US and in Europe as a product and marketing manager for Apple Computer and various start-up companies.
Wiebke Rademacher: Concert. Design. Thinking.
Music and Arts University of the City of Vienna, Austria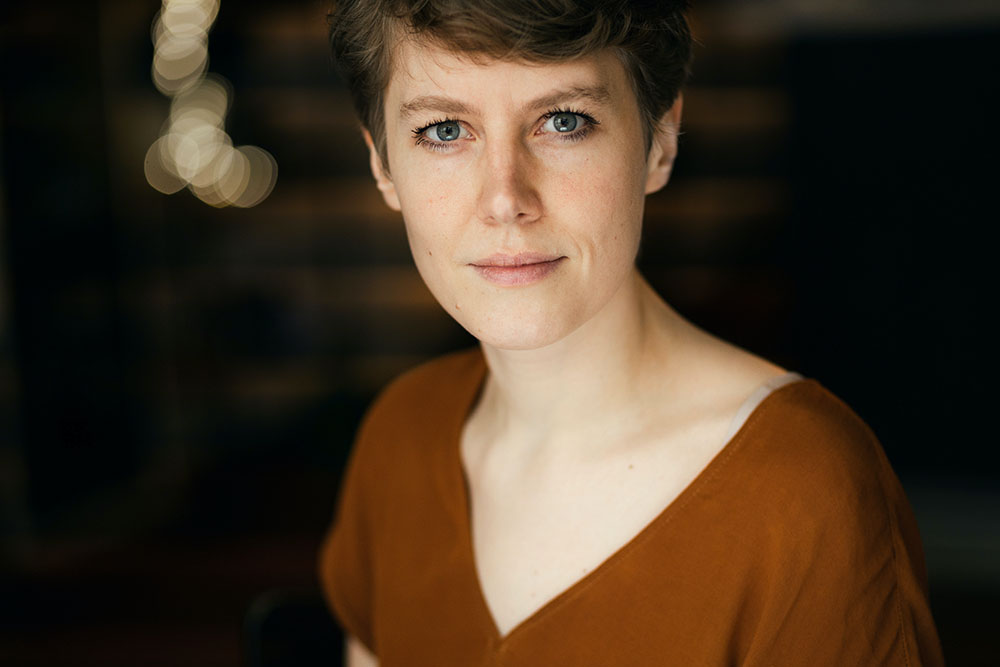 What happens when it is not the organisers who invent concerts for the audience, but the audience that invents concerts for the organisers? The workshop participants will collaboratively develop a concert format of their dreams in a rapid prototyping process and discuss to what extent participatory processes can contribute to motivating and retaining the audience.
Wiebke Rademacher is professor of Music Education – Voice and Instruments (IGP) and Master of Arts Education at the Music and Arts University of the City of Vienna (MUK). She studied musicology, history, classical guitar, music education and music management in Cologne, Maastricht and Basel. In 2020 she received her doctorate (Dr. phil.) from the University of Cologne with a dissertation project on performance contexts of classical music for wider audiences in Berlin around 1900. In addition to her academic work, she is active as a dramaturg, music educator, consultant, and musician. From 2014-2021, she headed the education department of PODIUM Esslingen.
Klaus Rom: The Three Stages of Drive and Motivation
Karl-Franzens University of Graz, Austria
What is it that helps you to get your motor going? Is it instant gratification, or the relief from pain that you experience when you actually get things done (Stage 1)? Have you learned to withstand moments of discomfort when rewards are looming on the horizon (Stage 2)? What is your history of drive and motivation? What is your current state of mind and health? What is left to learn? And what could a Stage 3 look like to you? In my workshop, I will be pleased to provide the answers you need and pose more questions.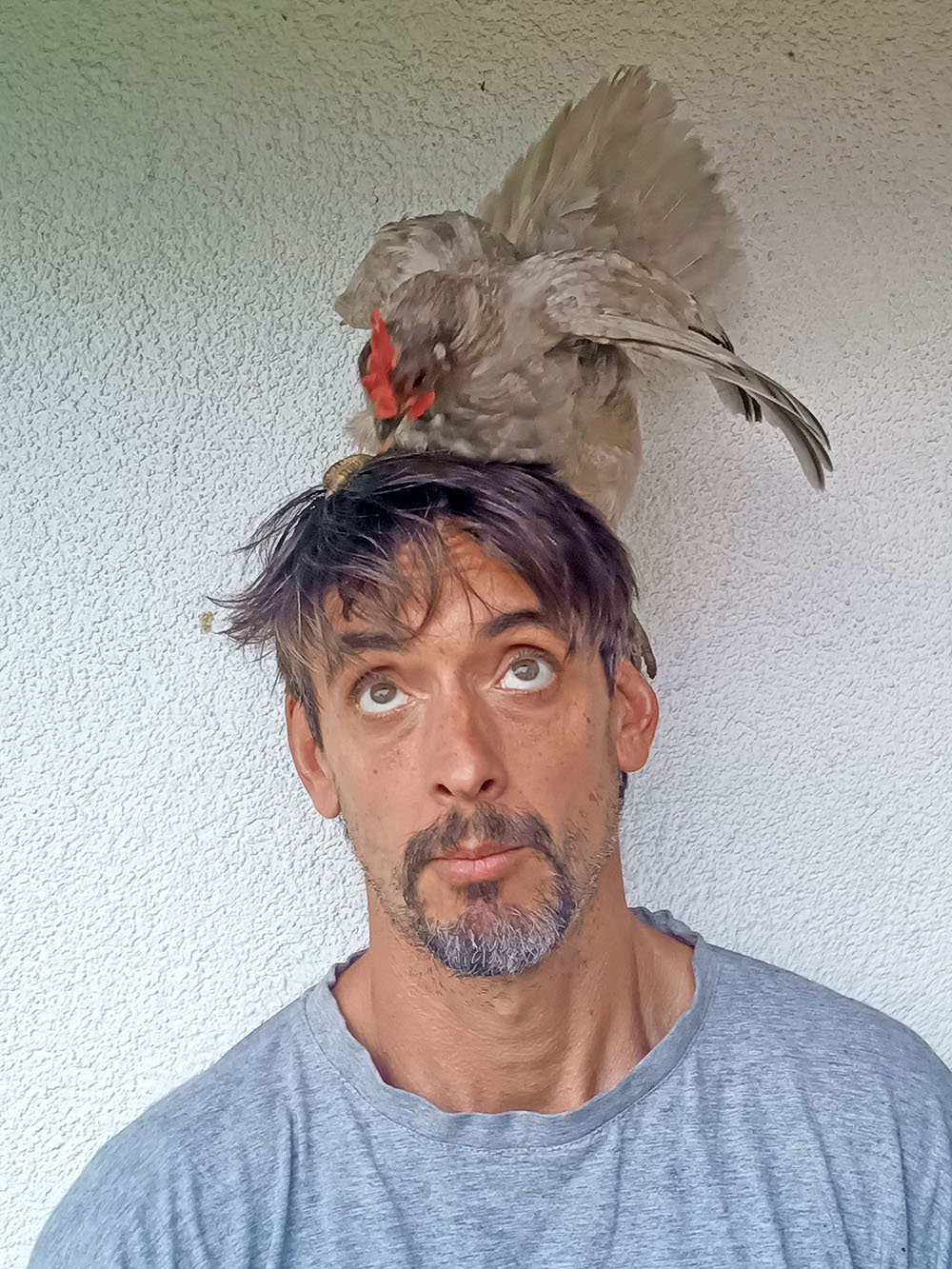 Born in 1977 in Klagenfurt/Austria, Klaus Rom studied Physical Education and Physics at the K.F. University in Graz. Since 2003, he teaches and does research at the institute for sport sciences of the K.F. University, and at school. His scientific focus is on the theory of sports training. As an experienced mountaineer and triathlete (Olympic distance and Ironman), he discovered that being different is a relevant factor to be successful in competitive situations. Besides his physical activities, Klaus Rom is an experienced saxophone and guitar player, father of three kids, husband, keeper of about 15 sheep and up to 10 chickens, and – guess what – never bored.