Panel Discussions
Claudia Spahn, Manfred Nusseck and Anna Immerz: "How did I get into music?" Results of a survey of music students at the University of Music Freiburg (Germany)
University of Music Freiburg, Germany
In a mixed methods study, students were asked at what age they decided to study music and what motivated them to do so. The presentation of the results includes quantitative data on 350 international students as well as excerpts from the interviews with the students in the form of case vignettes.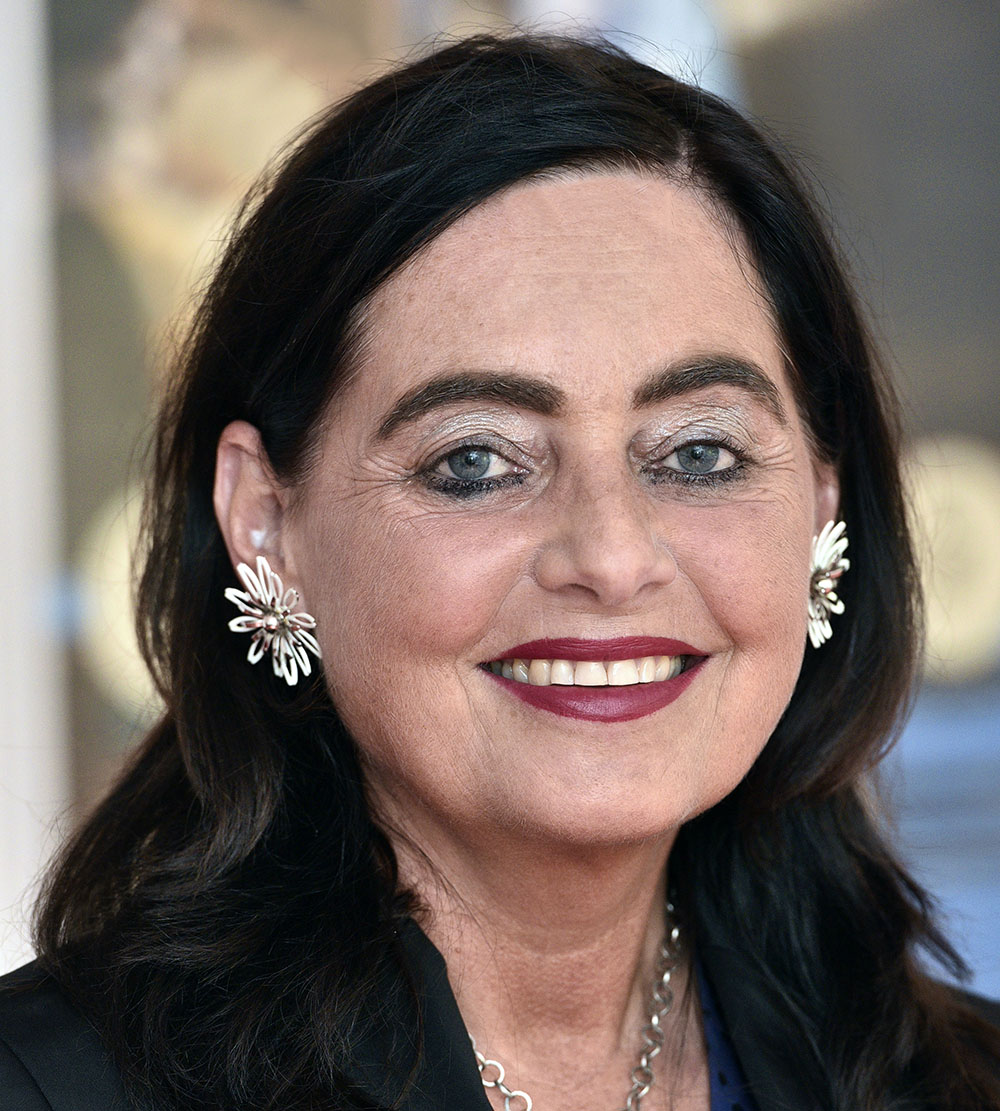 Prof. Dr. med. Dr. phil. Claudia Spahn is a professor of Musicians' Medicine and head of the Freiburg Institute for Musicians' Medicine (FIM) at the Freiburg University of Music and the Freiburg University Hospital. She completed her medical studies and music studies at the University and the University of Music Freiburg. Medical doctorate and 2004 habilitation. Specialist in Psychosomatic Medicine, 2020 PhD in Systematic Musicology. She has been Vice President for Research and International Affairs at the Freiburg University of Music since 2017, and Director of the Freiburg Research and Teaching Center for Music since 2022. Her research focuses on music psychology (music performance anxiety a.o.) and health promotion for musicians (movement and body methods). She is the author of several textbooks in the field of Music Physiology and Musician's Medicine.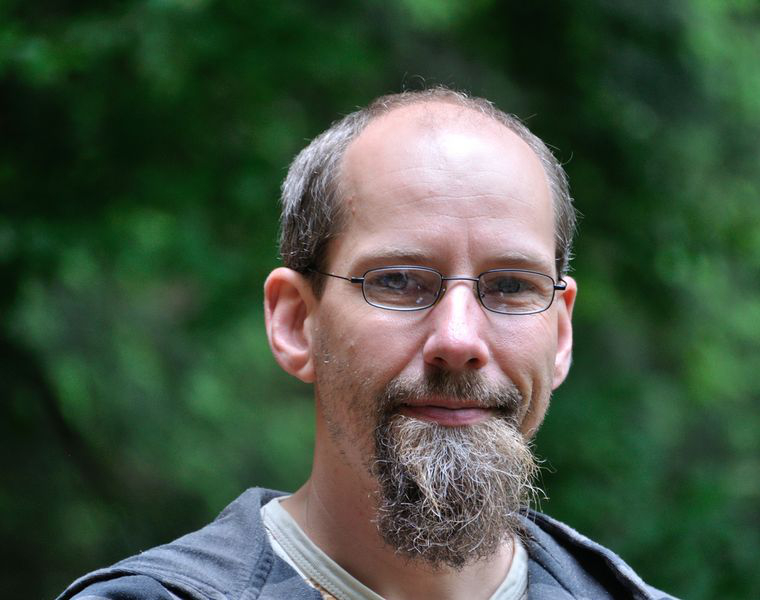 PD Dr. Manfred Nusseck is a research associate in the field of Music Physiology at the Freiburg Institute for Musicians' Medicine (FIM) at the Freiburg University of Music and at the Freiburg Research and Teaching Center for Music (FZM). He studied music and physics at the Hamburg University of Music and Theater and received his doctorate in 2009 in the field of neuroscience and cognitive science at the Max Planck Institute for Biological Cybernetics in Tübingen. In 2019 he habilitated in educational psychology at the Freiburg University of Education with a focus on learning and teaching in music. In music-physiological research, his focus is on movement research and music-psychological issues.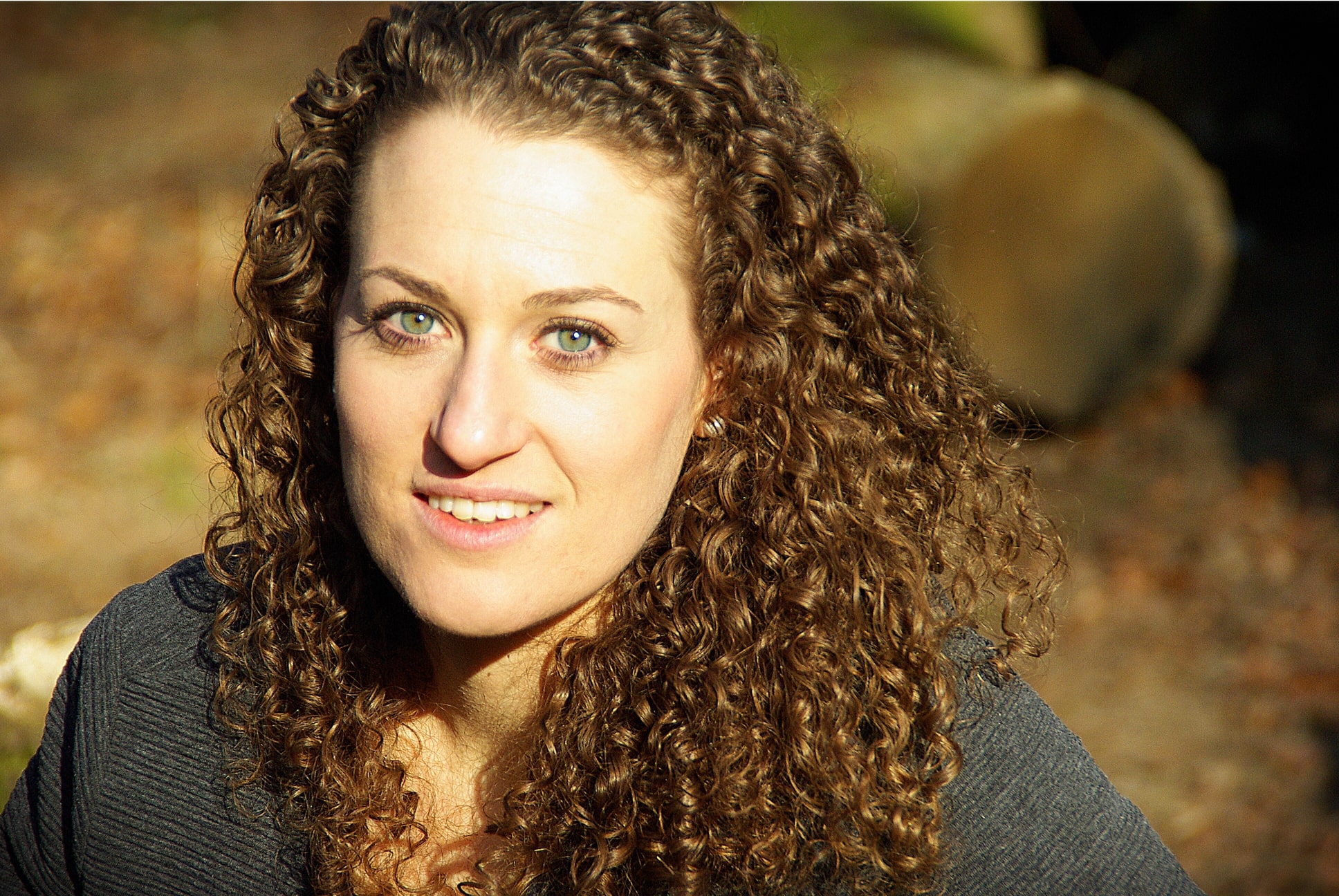 Anna Immerz, Dr. phil., is a Professor for Music Physiology at the Freiburg Institute for Musicians' Medicine (FIM), University of Music Freiburg and represents the discipline in research and teaching. She studied music education, piano and German philology at the University of Music and Albert-Ludwigs-University Freiburg and worked as a teacher at a high school, as a répétiteur and choral conductor, and as an academic assistant in various research projects. In 2020 she received the university teaching award from the University of Freiburg. In 2021, she completed her dissertation on voice and biography of music teachers (summa cum laude).
Holger Geschwindner1, Christian Benning2,3 with Costas Karageorghis2:
Motivating Rhythm: Interdisciplinary Perspectives from Music and Sport
1Institute of Applied Nonsense and 2Brunel University London, UK and
3
University of Music and Theater Munich, Germany
Musicians and athletes share similarities in their motivation profiles, work ethic, and constant drive toward improvement. In this interdisciplinary podium discussion, experts from the worlds of music and sport will consider innovative approaches in the enhancement of human performance. Live-stream from the basketball camp at Lake Starnberg.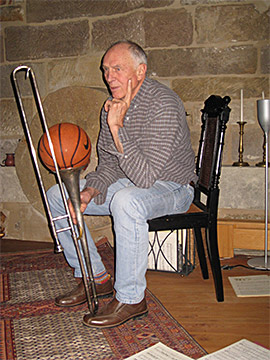 Holger Geschwindner was born in 1945 and started playing first division basketball when he was a teenager. He has won several championships and captained the German basketball team at the 1972 Olympics. During his playing days, he studied mathematics and physics, read philosophy and literature, and travelled the world. He worked for the Max-Planck-Institute of Psychiatry, built mill wheels in Bamberg, raised a pig named Bruno, saved a pecan nut farm in Mississippi, and hunted wolves around Mount Ararat. Geschwindner has been working with Dirk Nowitzki since 1995. He heads the "Institute for Applied Nonsense" where he still tries to reconcile sports with music and mathematics, physics, philosophy, and psychology.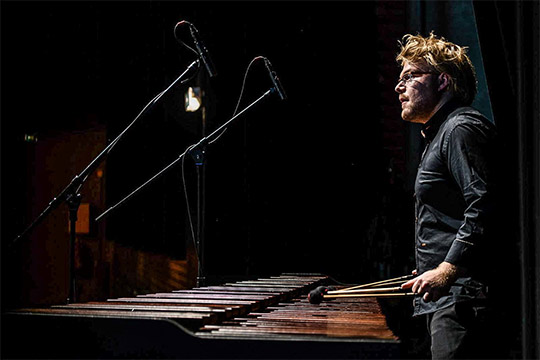 Christian Felix Benning (*1995), multi-percussionist, is from Dachau, Germany. He took his first drum lessons at the age of three and immediately decided to become a percussionist. At 13, he was enrolled as Germany's youngest precollege student for percussion at the University of Music and Performing Arts in Munich, studying with Dr. Peter Sadlo, Adel Shalaby and Arnold Riedhammer, winning several international competitions with highest scores, and absolving his Bachelor of Music with special distinction in 2019. Beyond his classic musical work and his leading role in a formative cultural project in Mauritius, since 2018 he has been collaborating with Dirk Nowitzki's mentor Holger Geschwindner in a long-term interdisciplinary project combining percussion with basketball. Benning performances all over the world include concerts at the Elbphilharmonie (Hamburg, Germany), Musikverein (Graz, Austria), Beethoven-Haus (Bonn, Germany) Hercules Hall and Brunnenhof (Munich, Germany) or Century Park (Shanghai, China). He is the recipient of a grant from the German Scholarship Foundation.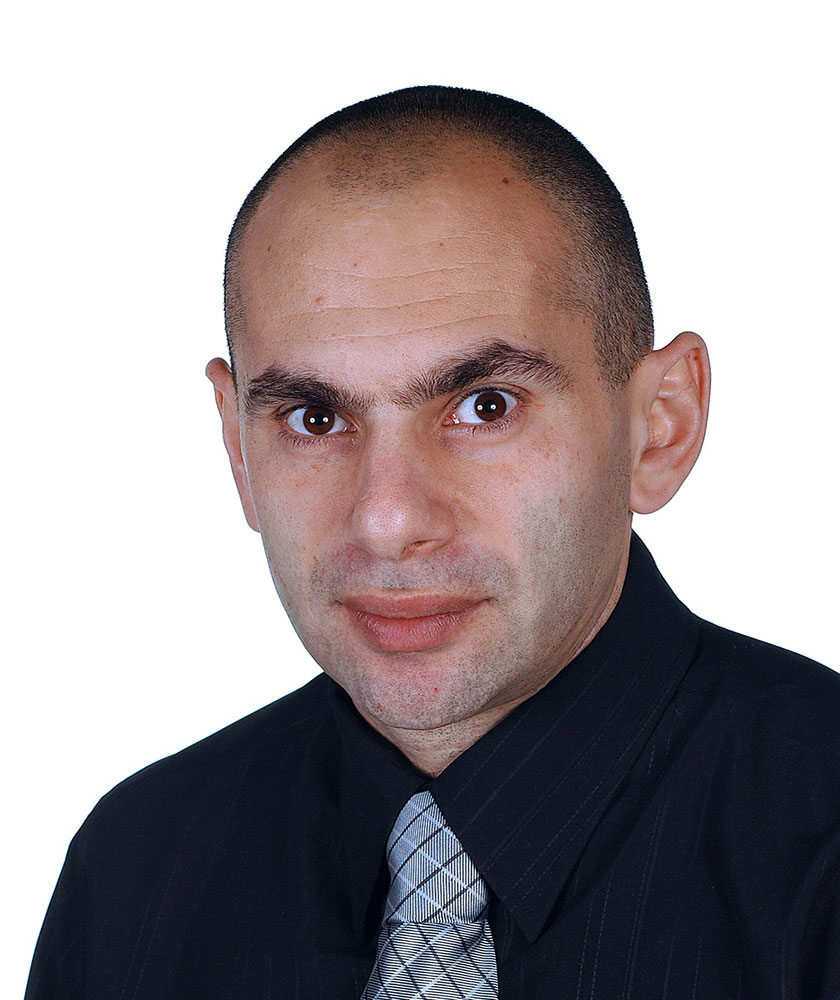 Professor Costas Karageorghis' expertise is in sport and exercise psychology. He is a Chartered Sport and Exercise Psychologist (British Psychological Society), Chartered Scientist (Science Council) and Fellow of the British Association of Sport and Exercise Sciences. His scientific output includes over 200 scholarly articles, 12 chapters in edited texts and the text Inside Sport Psychology (Human Kinetics), which has been translated into Polish, Turkish and Farsi. He has recently published a second text, Applying Music in Exercise and Sport (Human Kinetics), as well as an associated study guide.